2019 IDEAl Combinations
The ideal system Presents you a combination designed by well-known designers, prepared by the products available in the IDEAL system. Compatibility updates every week.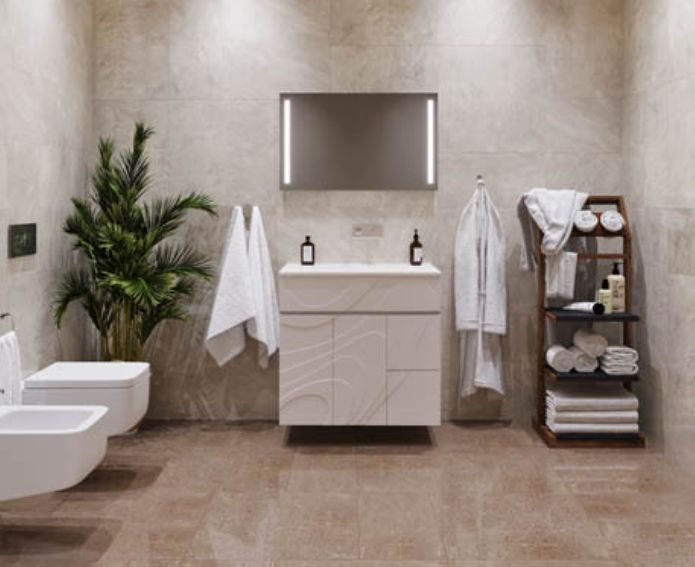 Madrid
IDEAL combination: Madrid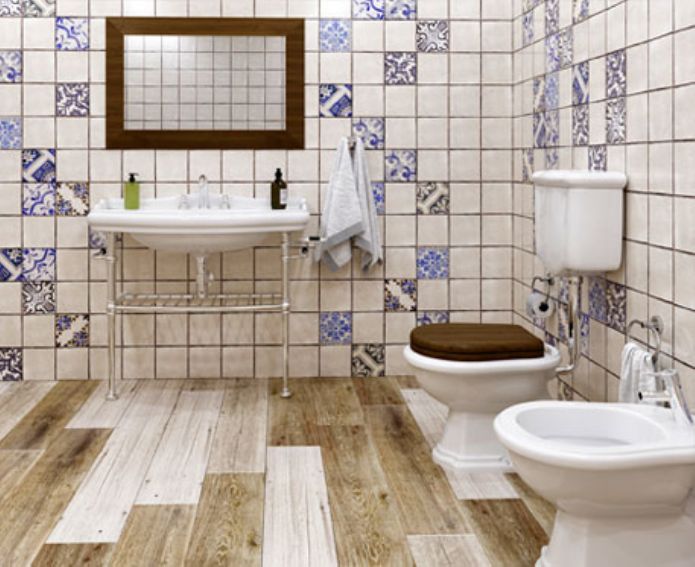 Sevila
IDEAL combination: Sevila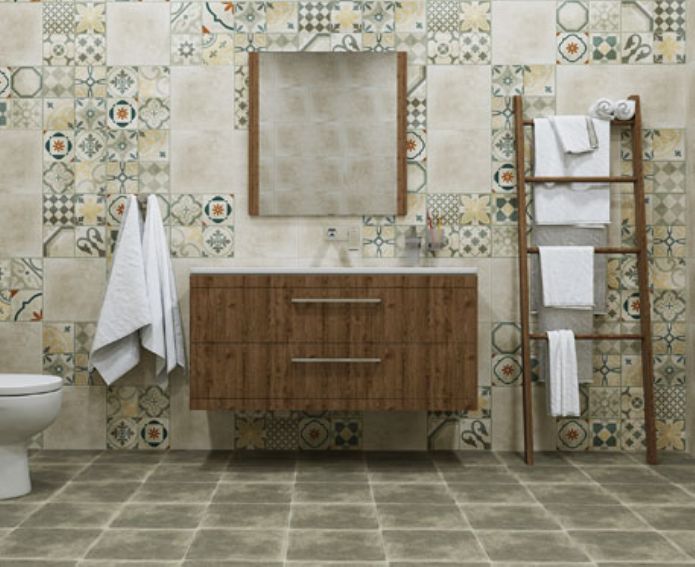 Barcelona
IDEAL combination: Barcelona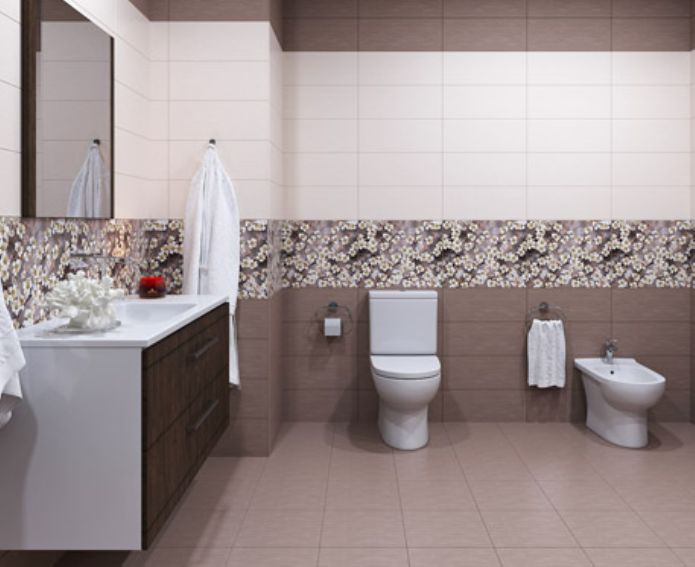 Murcia
IDEAL combination: Murcia
IMEX Group LLC does not bear responsibility for the accuracy and reliability of the content of the web sites referenced on its website, the advertisements placed there, and the possible consequences of using the information.  In case of discrepancy between the Armenian, Russian and English versions of the information, priority is given to the Armenian version. 
© 2019 IMEX GROUP LLC. All Rights Reserved.