Victory winning advertising prize fund for April-May
PRIZE AWARDS:
1 of 21 Hyundai Sonata
Gift card of 2 pieces worth 100,000 AMD
Gift card of 3 pieces worth 50,000 AMD
2 TV 
3 tablets
3 microwave ovens
3 meat grinders
3 mixes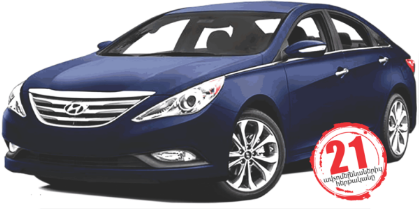 You

can be the next WINNER!!!

Customers who have won major draws.
HOW TO PARTICIPATE
THREE STEPS TO VICTORY
Below are the rules and procedures for participating in the advertising lottery

HOW TO START
VISIT IDEAL SYSTEM SHOP
Ideal System is the largest network of construction materials in the region today. It is presented in large and comfortable shops. Ideal System represents over 30,000 products and provides more than 100 high quality services to the population of the country.
WHAT IS NECESSARY?
Get 1 participation coupon for every 50000 AMD
Buying from any IDEAL systems store you will receive one lottery ticket for every 50,000 AMD.

For example,

If you make a purchase of 350.000 AMD, you will receive 7 coupons participating in the lottery.
The more coupons are, the greater the likelihood of winning.

HOW TO START
Your presence in the lottery
During the lottery you must personally be present or accessible through the phone number you indicated on your coupon.
ATTENTION!
If we are unable to communicate with you, the win will be given to the next customer chosen during the lottery. The day and hour of the lottery will be announced additionally on our websites and on social network pages. 
IMEX Group LLC does not bear responsibility for the accuracy and reliability of the content of the web sites referenced on its website, the advertisements placed there, and the possible consequences of using the information.  In case of discrepancy between the Armenian, Russian and English versions of the information, priority is given to the Armenian version. 
© 2019 IMEX GROUP LLC. All Rights Reserved.