GET EXCLUSIVE 35% OFF
Buy tiles with 27% discount and get an exclusive 35% discount for the 2nd direction. If you buy Tiles in credit, pay for one square meter from 55 AMD per month.

Take an advantage of this exceptional opportunity and get your favorite tile from a wide range of color combinations and stylish variety,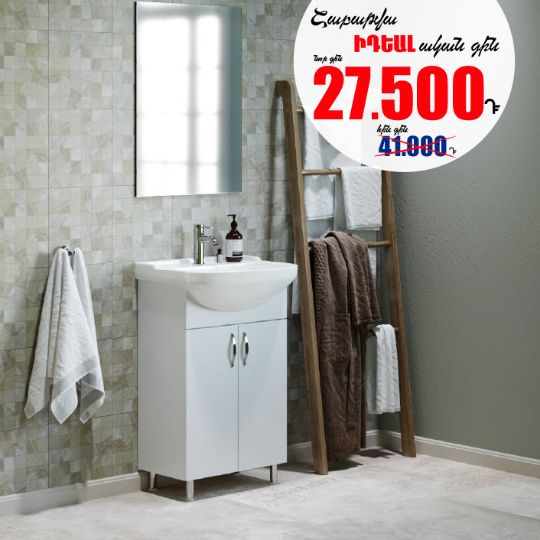 Ideal price of the week for bathroom furniture.
30% Special Sale
Get 30% special sale for metaloplast doors and windows. Visit the next Ideal System store to get professional advice․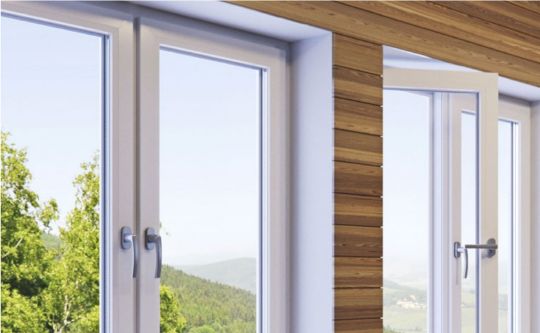 IMEX Group LLC does not bear responsibility for the accuracy and reliability of the content of the web sites referenced on its website, the advertisements placed there, and the possible consequences of using the information.  In case of discrepancy between the Armenian, Russian and English versions of the information, priority is given to the Armenian version. 
© 2019 IMEX GROUP LLC. All Rights Reserved.